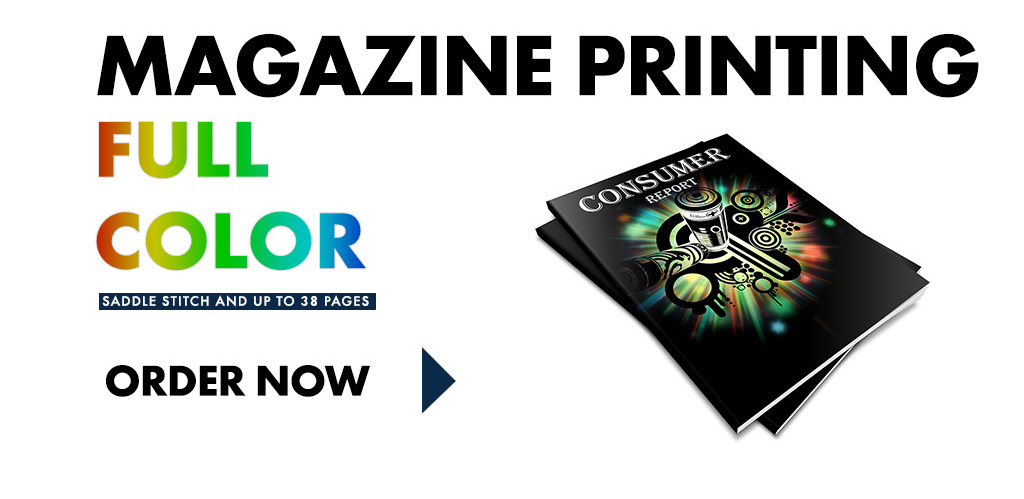 Atlanta magazine publishers understands that printing magazine where all content and advertising is customized to readers interests needs to be affordable. PrintingATL's digital printing technology allows publishers to produce hight quality high-impact printing experience to their readers. PrintingATL offers high quality booklets and magazines with digital printing technology fast and usually comes by in a few days. PrintingATL offers full, med and half size magazine printing.
Here are a few ideas on how to use a magazine, booklet or catalog.
Magazines focus on customer retention: Sixty-four percent of B2B marketers create original content for customer retention and loyalty goals  Historically, the reason why custom print magazines and newsletters were developed by brands was for customer retention purposes. 
Booklet used for high quality images to promote your products and brand. Just like a 'coffee table' booklet – with impressive design and pictures that offer immediate visual appeal. Provide photographic information about your industry, products, process and customers. Create impact with full color images and bold design.
Catalogers are using their online ecommerce data to deliver personalized print publications to their customers. For example, catalogers can target promotions, article headlines, and content on an individual level to their customers based on past purchases and demographic data.
Checkout our Atlanta booklet printing click here